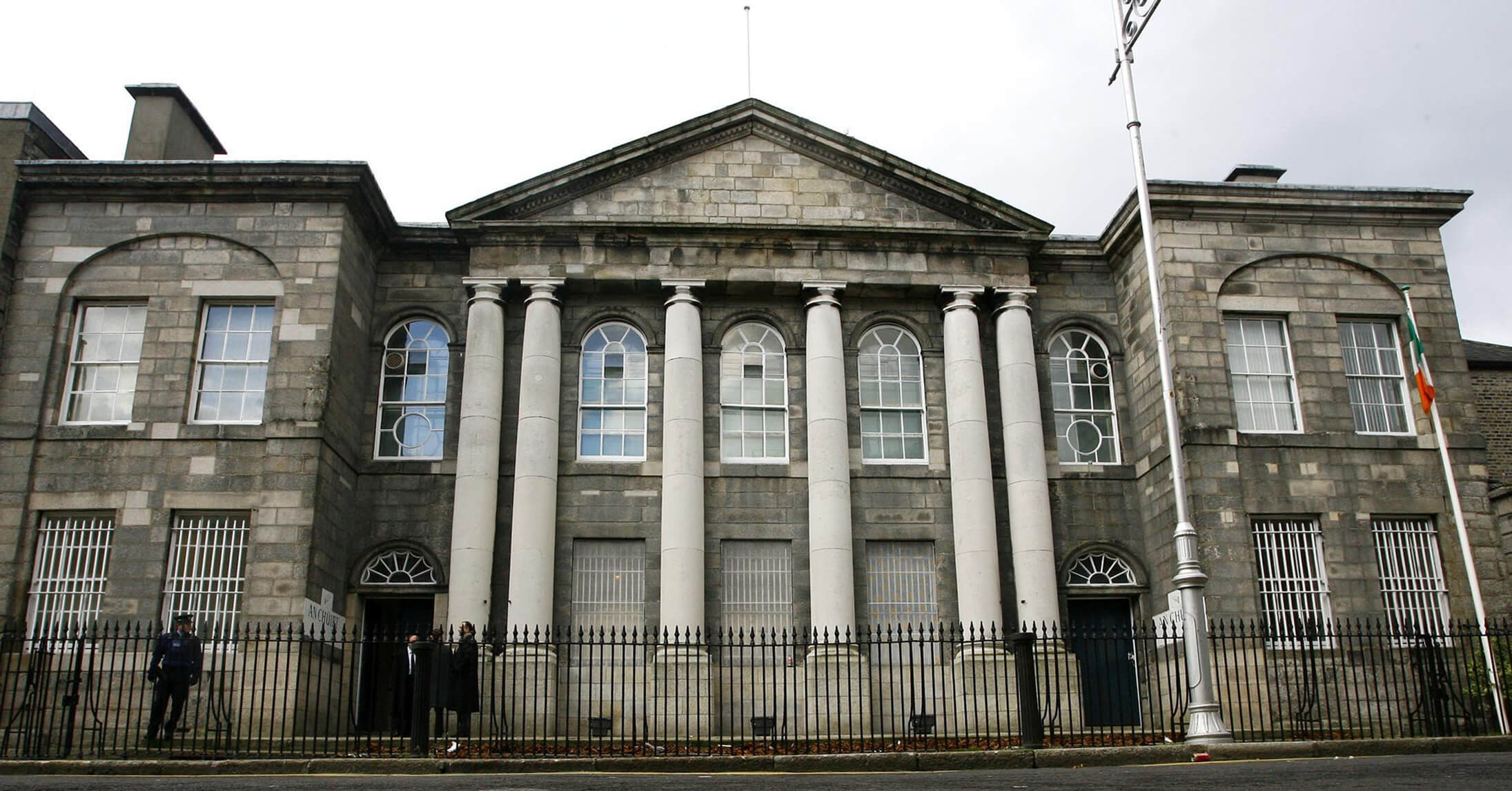 Strategy and Reform Directorate
Address:
The Courts Service, Green Street Courthouse, Halston Street, Dublin 7. D07 W568
Get Direction
Head of Office:
Head of Directorate: Audrey Leonard
Other Information:
This Directorate has responsibility for the following:
Reform and Development Office:
legislative affairs.
preparation of proposals for modernising legislation on court administration
preparation of proposals on modernisation and simplification of court rules and terminology
Rules Committee Support Unit: Provide secretarial, clerical and administrative support to the Superior Court Rules Committee, Circuit Court Rules Committee and District Court Rules Committee in accordance with the provisions of section 6(2) of the Courts Service Act, 1998 as amended by section 18 of the Civil Law (Miscellaneous Provisions) Act 2008. Provides representation of C.E.O. on those committees pursuant to section 30(2) of the Courts Service Act, 1998.
identifying of opportunities for improvement of procedures and practice of court office
assessment of implications of information technology and egovernment
initiatives for court rules and practices
examination, in consultation with other directors of the Courts Service, of proposals for new legislation affecting courts administration
The office also provided administrative support to the Working Group on the Jurisdiction of the Courts.
The Information Office:
Phone: +353 1 888 6459
Provides information on the court system to the public pursuant to section 5(c) of the Courts Service Act, 1998
Maintains and develops the Courts Service website
Co-ordinates, prepares and publishes material in relation to the work of the courts
Develops programmes to enable schools and other community groups obtain easily assimilated information about the court system
Addresses interest groups on matters relating to the work of the courts
Collates statistics on the work of the courts
Provides a report in writing to the Minister for Justice and Equality on the activities of the Courts Service pursuant to section 8 of the Courts Service Act, 1998.
Media Relations Service:
Phone: +353 1 888 6469
Liaises with the media in a proactive and reactive manner
Organises press releases from the Courts Service
Organises press briefings and photo calls.