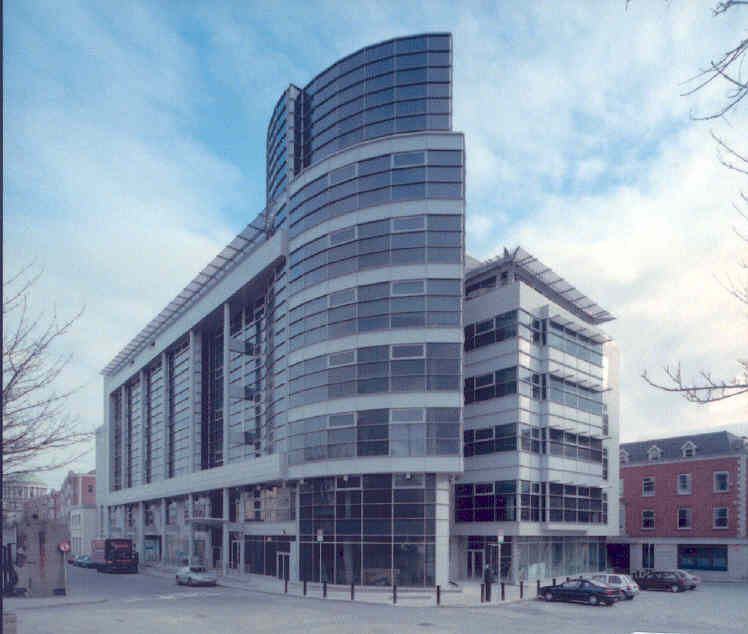 Infrastructure Services Directorate
Address:
The Courts Service, Phoenix House, 15/24 Phoenix Street North, Smithfield, Dublin 7. D07 X028
Get Direction
Head of Office:
Head of Directorate: Ms. Geraldine Hurley
Other Information:
This Directorate is responsible for:
Information & Communications Technology Unit.
to provide a comprehensive information technology service to the organisation by delivering information systems which support the attainment of the business objectives of the Courts Service;
the provision and management of new information systems;
the provision of a modern nationwide communications infrastructure to support the management and administration of the Service;
the provision of e-Government services 
Estate Management Unit.
Phone: +353 1 888 6050
Fax: +353 1 888 6005
planning for existing and future accommodation needs for all areas within the Service;
planning and developing capital building projects, refurbishment work and leasing accommodation;
preparing and costing capital building and maintenance programmes;
transferring ownership of courthouses, from local authorities and the Office of Public Works, to the Service;
fitting and maintaining court facilities to modern standards, to include access for the disabled;
ensuring best safety, health and welfare standards in all buildings and offices, and
generally managing the Four Courts complex.
Public Private Partnership Unit.
Phone: +353 1 888 6010
Fax: +353 1 888 6005
Responsible for the implementation of the Courts Service Public Private Partnership Programme.
Planning and developing projects and services to be delivered by PPP.
Responsible for delivery of the Criminal Courts Complex.
 
Health & Safety Co-ordinator:
Phone: +353 1 888 6517
Fax: +353 1 888 6005
Monitoring, implementing and reviewing the Health & Safety Programme within the Service;
Advising the Service on safety, health and welfare in the workplace.