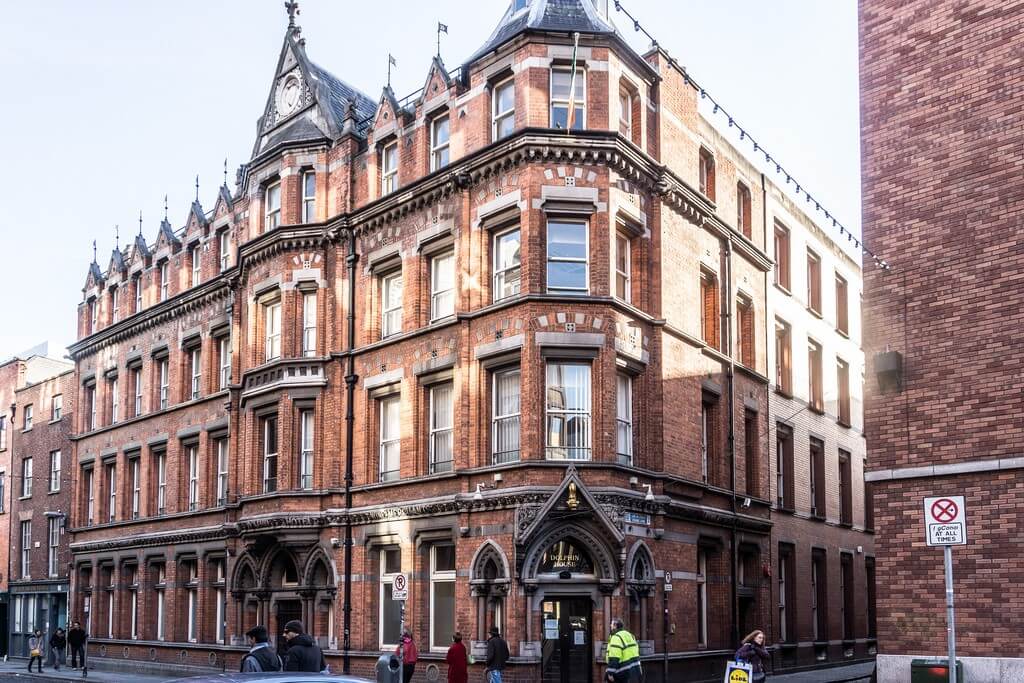 Dublin District Family Law Office
Address:
Ground floor, Dolphin House, East Essex Street, Dublin 2. D02 RR76
Email:
districtfamilylaw@courts.ie
Get Direction
Opening Hours:
Monday to Friday: 9.30 - 12.30 and 14.00 - 16.30
Opening Hours:
Monday to Friday: 9.30 - 12.30 and 14.00 - 16.30
Accessibility:
By Dublin Bus: there are numerous bus routes servicing the city centre - check Dublin Bus timetable, visit www.dublinbus.ie. By Luas: Luas red line runs from Tallaght to Connolly Station. The nearest stop is at Jervis Centre on Upper Abbey Street - this is approximately 5 minutes walk to Dolphin House.
Other Information:
Fax: +353 1 671 7903
Other Contact Numbers:
+353 1 888 6351/6352/6353/6830
Outside of opening times: emergency family law applications can be made to the District Court in Chancery Street, Dublin 7. That court is located on the red Luas line and is next to the Bridewell garda station.
About this office:
This office deals with business for all the areas within the Dublin Metropolitan Court District - other than Swords area. 
Business for Swords is dealt with at Swords District Court Office.
The Dublin District Family Law Office is situated in Dolphin House.
Business dealt with;
- Domestic violence
- Guardianship of children 
- Maintenance of spouses and children 
- Matters relating to passport applications
- Blood tests to determine parentage
Emergency domestic violence applications;
Emergency domestic violence applications must be made in the Interview Room before 3.00 p.m. each day. If you need to bring an emergency application after hours, contact your local garda station. The garda station will contact the court clerk on call to arrange a court. On Saturdays and public holidays, you may make an emergency application at the Criminal Courts Office, Criminal Courts of Justice, Parkgate Street, Dublin 8.
Related Links
District Court Rules 
District Court Sittings
District Court Fees 
District Court Forms 
 
Business of the Office