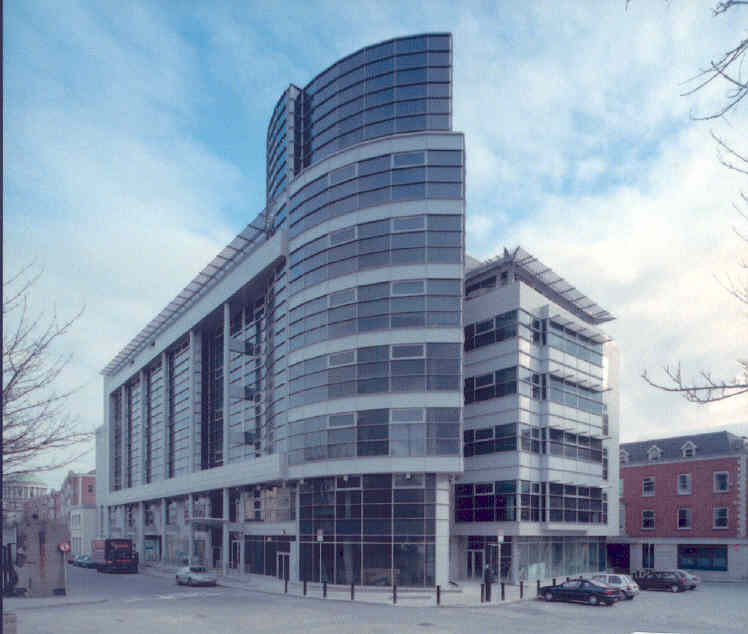 Office of the Chief Executive
Address:
The Courts Service, Phoenix House, 15/24 Phoenix Street North, Smithfield, Dublin 7. D07 X028
Get Direction
Head of Office:
Chief Executive: Ms. Angela Denning
Other Information:
Secretariat:
Provides secretarial and administrative support for the Courts Service Board.
Provides secretarial and administrative support for the Chief Executive.
implements the Freedom of Information Act, 1997 and the Data Protection Acts and the General Data Protection Regulation (as they refer to the Courts Service).
liases with directorates, Department of Justice and Equality and other government agencies and public bodies in relation to matters such as parliamentary questions, observations on government memoranda, reports, general correspondence etc.
Judicial Support Unit:
provides administrative and secretarial back up for the Judicial Appointments Advisory Board.
provides the administrative and secretarial support to the Committee for Judicial Studies.
deals with all queries in relation to the judiciary. Find more information here
Phone: +353 1 888 6826 / 6429 / 6722/ 6064
Email: judicialsupport@courts.ie
 
Internal Audit:
The Internal Audit Unit, augmented by outsourced internal auditors, conduct audits across the full range of activities of the Service including financial, operational, information and communications technology, capital building and governance.
Legal Research & Library Services
Ensuring the provision of timely and best practice legal research service to the judiciary and Courts Service
Expanding, developing and improving library, information and research services to and on behalf of the judiciary
Communications & Media Unit:
Phone: +353 1 888 6459
Provides information on the court system to the public pursuant to section 5(c) of the Courts Service Act, 1998
Maintains and develops the Courts Service website
Co-ordinates, prepares and publishes material in relation to the work of the courts
Develops programmes to enable schools and other community groups obtain easily assimilated information about the court system
Addresses interest groups on matters relating to the work of the courts
Collates statistics on the work of the courts
Provides a report in writing to the Minister for Justice and Equality on the activities of the Courts Service pursuant to section 8 of the Courts Service Act, 1998.
Media Relations:
The Media Relations Service is a single reference point and source of information for international, national and local media including television, radio, internet and print.
Phone: +353 1 888 6469    +353 87 245 8304
Fax: +353 1 873 5250
Email: Gerry.Curran@courts.ie