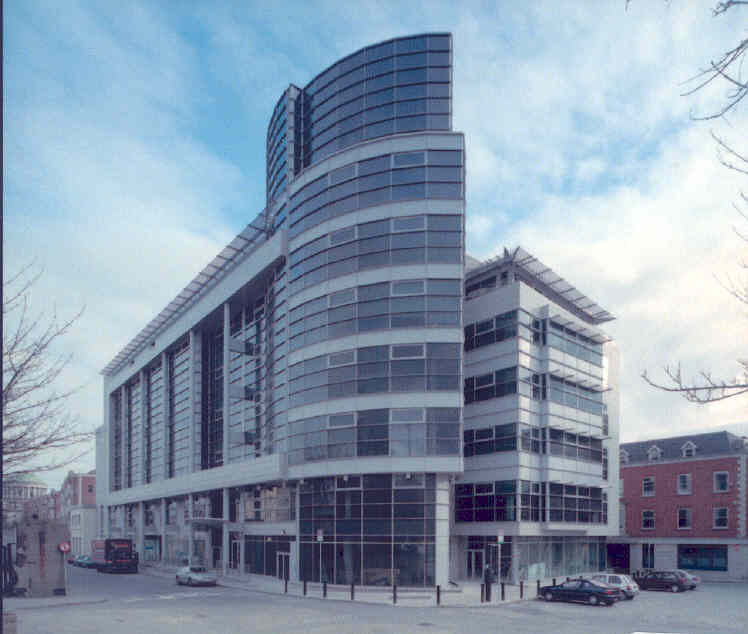 Dublin Probate Office (Principal Probate Registry)
Address:
1st Floor, Phoenix House, 15/24 Phoenix Street North, Smithfield, Dublin 7. D07 X028
Email:
ProbateGeneralOffice@courts.ie
Get Direction
Opening Hours:
Monday to Friday: 10.00 - 13.00 and 14.00 - 16.30
Opening Hours:
Monday to Friday: 10.00 - 13.00 and 14.00 - 16.30
Other Information:
Hours of business:
Seat Office: 10.00 - 15.30 / 15.30 - 16.30 (for payment of 'fees only')
Lodgment of documents:
All applications to the SEAT office must at a minimum contain the following:
1. Original or copy Death Certificate (Coroner's Certificate is acceptable if Death Certificate not available)
2. Original will (+ 3 copies, 1 to be certified)
3. Oath (+ 2 copies) 
4. Bond (required in all cases except where an executor is applying)
5. CA 24 Revenue Affidavit x 2 sworn originals (alternatively 1 original sworn copy and 1 x certified copy)
Any application presented which does not contain the above (and the required copies) cannot be checked and will lead to inevitable delays with your application.
Important notes:
1. Payment of fees is by fee card only (cash/cheques are not accepted).
2. De Bonis Non applications and applications with a foreign (other than United Kingdom) dimension must be lodged by DX, post or drop box in the Probate Office.
Email: probateseatoffice@courts.ie 
Additional contact details:
Before contacting the offices below, check the probate section for the information you are seeking.
General Enquiries:
Tel. + 353 1 888 6174 /6728
Email: ProbateGeneralOffice@courts.ie
Personal Applications Section: 
Tel. +353 1 888 6174 / 6728
Email: ProbatePersonalApplications@courts.ie
DX: Courts Service High Court Probate Office - 263001 - Phoenix House