Back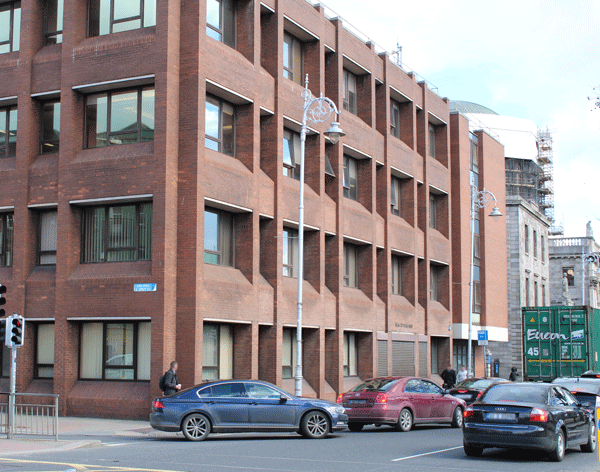 Dublin - Circuit Court Civil- County Registrar Possession Civil Bill list - 27 October adjourned to 25 November 2022
Tuesday 04th October

55 Days ago
The Dublin County Registrar will not be sitting on 27 October 2022 for the Possession Civil Bill list.
The Possession Civil Bill list of Thursday 27 October 2022 has been adjourned for hearing on Friday 25 November 2022.
Plaintiffs are to notify Defendants of this adjournment date in writing.
Please note there will be no other notice provided for this date change.