Back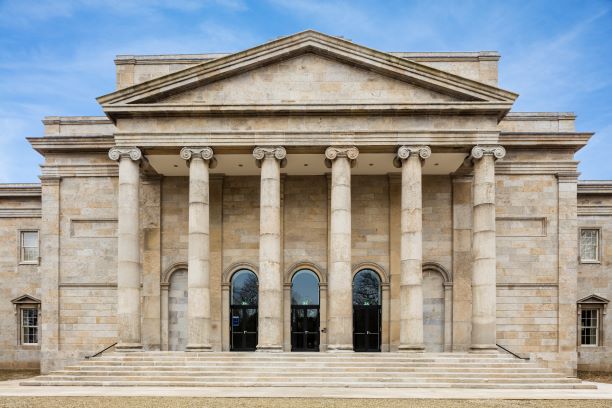 Waterford - Jury Notice - 31 January 2023 - change of time to 2pm.
Monday 30th January 2023

241 Days ago
Members of the public summoned for Jury Service in Waterford Courthouse on Tuesday 31 January 2023 at 11.30am, please note that there has been a change of time for your Jury Service.
You are now required to attend at Waterford Court House on Tuesday 31 January at 14.00.