Back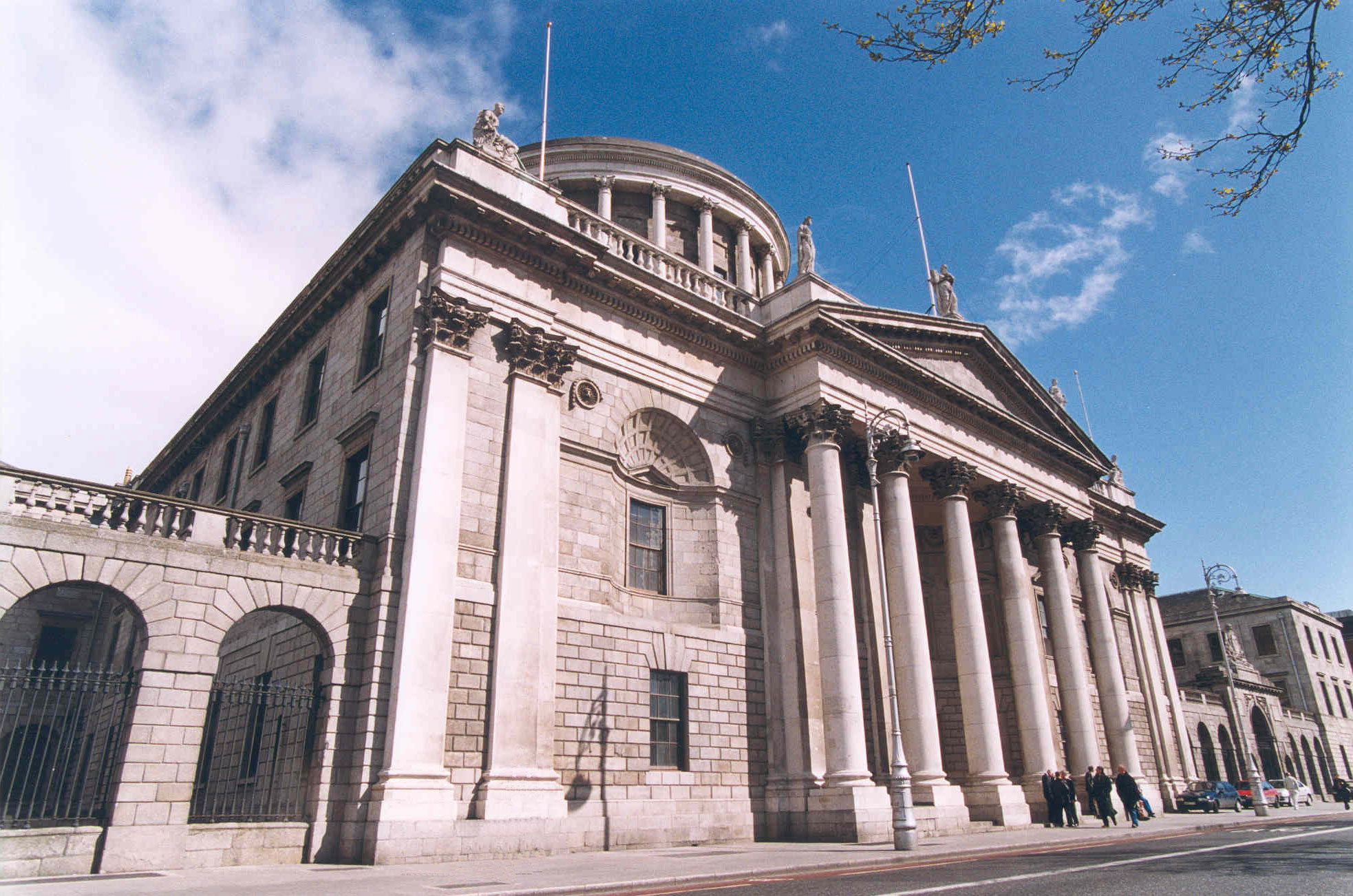 High Court - Update - New page & draft Practice Direction published for the Commercial Planning and Strategic Infrastructure Development List
Monday 27th February 2023

287 Days ago
Please click on the link to view the new page has been created for the Commercial Planning and Strategic Infrastructure Development List.

It offers an opportunity to have your voice heard on the draft Practice Direction formally establishing the Commercial Planning and Environmental List. Anyone who would like to provide comment on the current draft can do so by filling out the comment template and emailing their submissions in no later than close of business on 16 March 2023.
The page also contains other useful information:
An overview of the business of the list with links to the relevant Practice Directions and Legal Diary listings.
Information & links to Practice Directions on making applications to the list.
Information on getting access to Sharefile for uploading core documents, pleadings and exhibits related to the proceedings.