Back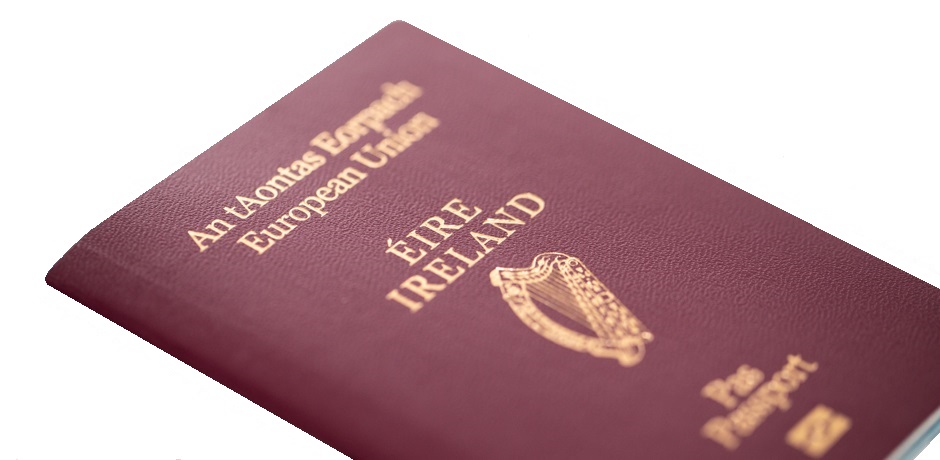 Dublin - District Family Law - Passport Applications
Friday 24th February 2023

277 Days ago
If it is your intention to travel abroad and you require a Family Law Order for the purpose of getting a passport for your child or children, then it is essential that you apply as soon as possible.
An appointment for a passport application in Dublin District Family Law can be made on the Appointments Page
Ensure you have with you:
1 original and 2 copies of a completed statement of arrangements form
Follow this link for a copy of the document: Statement of Arrangements Form
Travel itinerary if the trip is already booked.
Details of proposed trip including dates and locations if it is not.
Emergency travel applications can be taken in certain circumstances and although every effort will be made to facilitate such applications, there is no guarantee that matters will get before the Court in time to allow for a successful outcome.
Please make the appointment as quickly as possible.