Back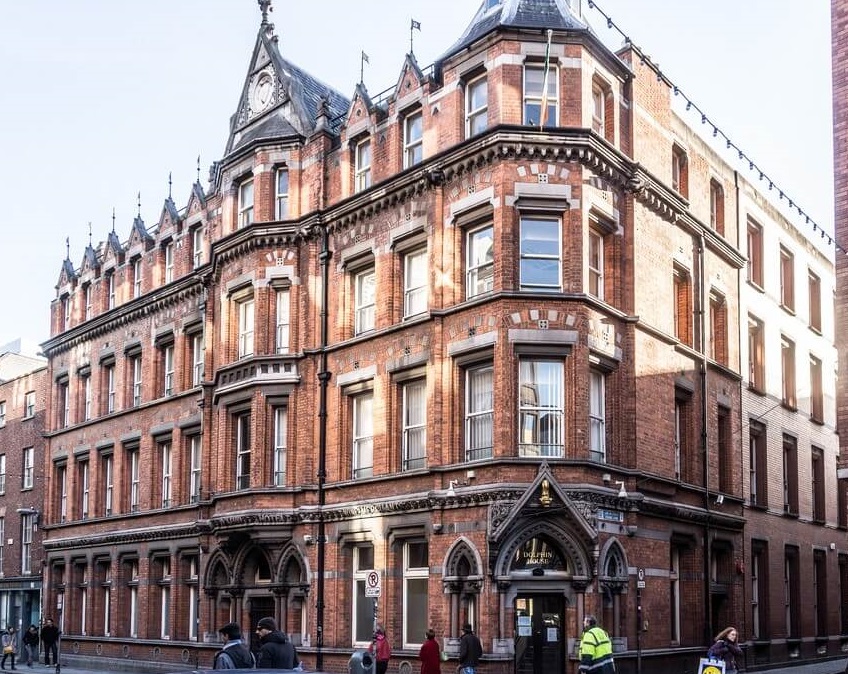 Dublin - District Family Law - Dolphin House applications
Friday 24th February 2023

290 Days ago
All District Court Family Law applications, with the exception of Domestic Violence and Maintenance require:
This is an essential and legally required document which should be completed upon making your online appointment.
If you do not have it, then your appointment may not be able to proceed on the scheduled day.
To avoid this:
Follow this link for a copy of the document: Statement of Arrangements Form
Please complete this form prior to your appointment date and bring it to the hatch on the day with 2 additional copies.
Important: Dolphin House do not offer a photocopying service, so it is essential that copies are printed prior to your appointment time to avoid disappointment.