Back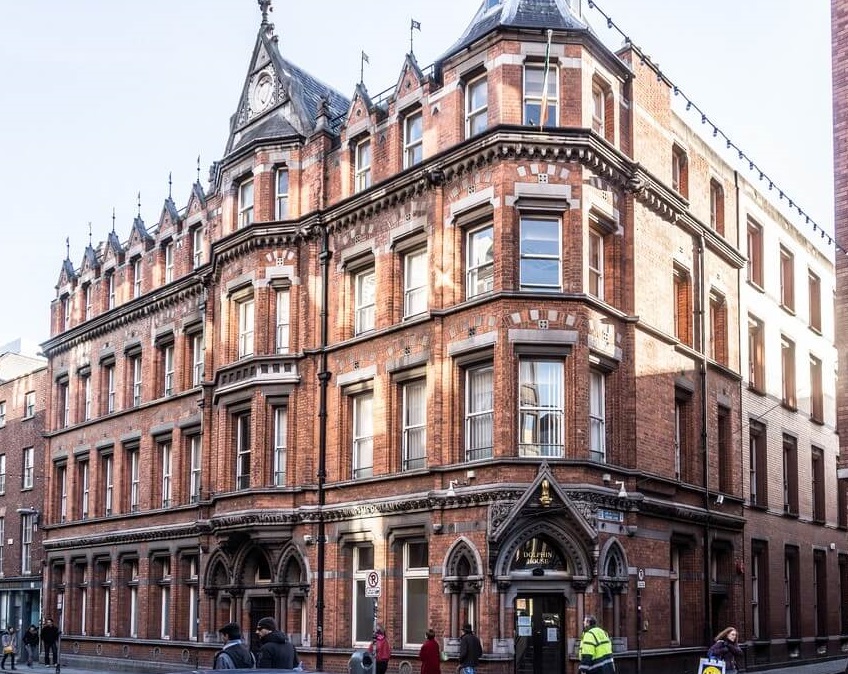 Dublin - District Court Family - Dolphin House - Court list call over
Tuesday 23rd August 2022

472 Days ago
To ensure cases that are not proceeding or that require additional time are identified, Dolphin House will operate the call over of scheduled cases at 10:30am and 11:45am from 3 October 2022.
All cases will be called to Court at their scheduled time to give the Judge a brief update on the case and confirm whether or not matters are proceeding, require direction or an adjournment date.
Parties involved in cases from October to December 2022 will be written to informing them of the change in their scheduled Court time to either 10:30 or 11:45. The scheduled Court date will remain the same.