Back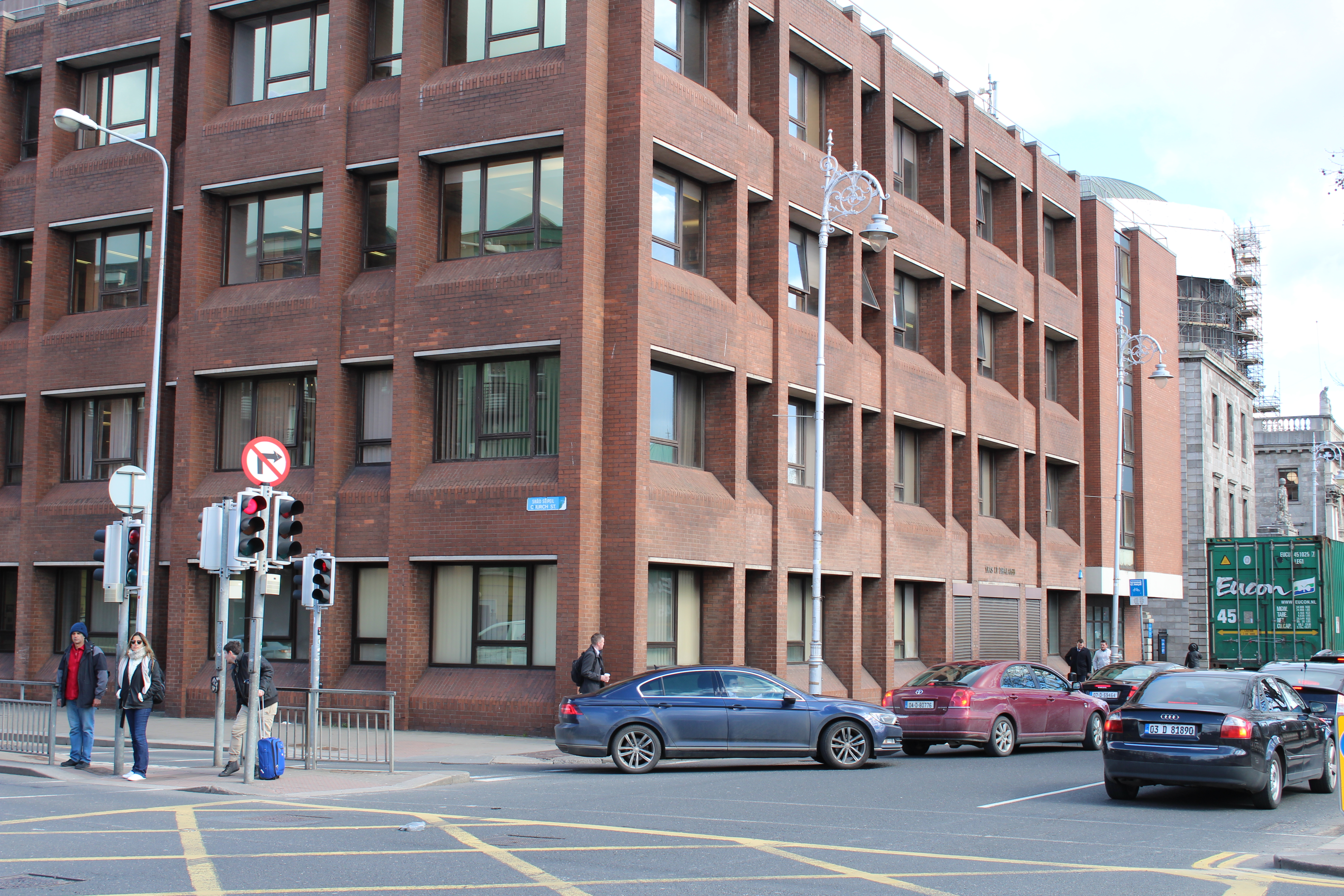 Dublin - Circuit Civil Courts - Ex-Parte Applications new procedure
Friday 13th January 2023

326 Days ago
Please note from Monday 23 January 2023 Ex Parte applications relevant to Dublin Circuit Civil Courts Court 22 and Court 28 only must be made at 10am every weekday in Court 22, 3rd Floor Áras Uí Dhálaigh, Inns Quay, Dublin 7. The Civil Office will no longer be processing these applications.
Please ensure that where the Ex Parte carries Stamp Duty, the papers are stamped in the Stamp Office prior to attending Court 22.
NB: It is the responsibility of the party moving the application to ensure they provide correct case details (record number and title) on the Ex Parte documents.