Back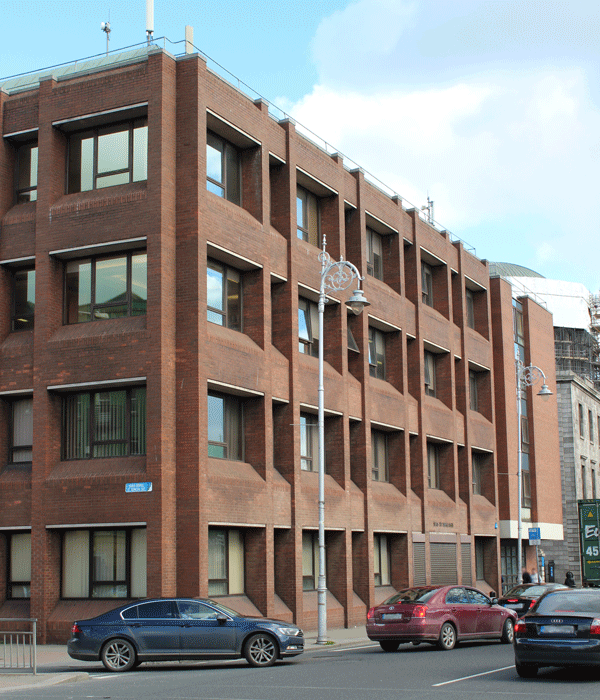 Dublin - Circuit Civil Courts - Ex-Parte Applications from Monday 3 April 2023
Friday 24th March 2023

254 Days ago
Please note commencing from Monday 3 April 2023 - Ex Parte applications to vacate Trial dates or to rule settled matters in the Circuit Civil Courts must be made at 10am any weekday in Court 22, 3rd Floor Áras Uí Dhálaigh, Inns Quay, Dublin 7.
For all other Ex Parte applications relevant to the Circuit Civil Courts, parties must attend the Civil Office public counters to be allocated an appropriate court date.
Please ensure that where the Ex Parte carries Stamp Duty, the papers are stamped in the Stamp Office prior to attending the public counters.