Back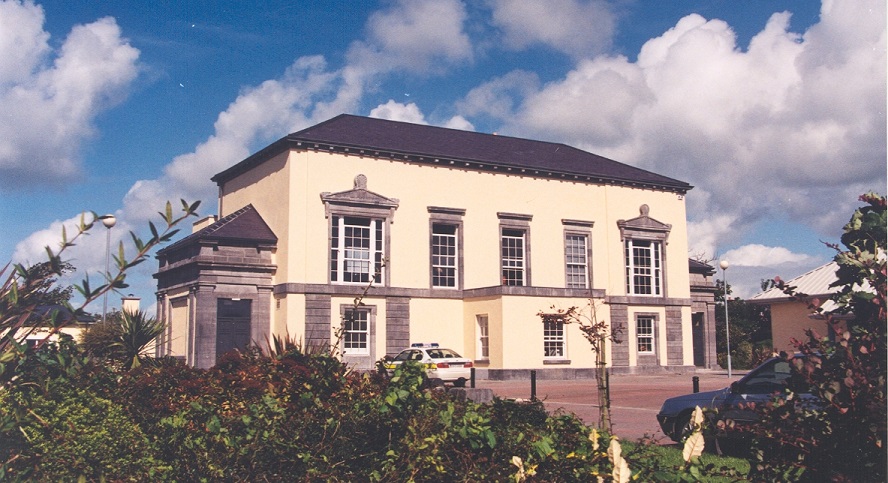 Kerry - Circuit Court - 7 December 2022 - Listowel to sit at Killarney & Killarney Civil Callover change of time.
Monday 28th November 2022

370 Days ago
His Honour Judge O'Sullivan has directed that the Scheduled Sitting of Listowel Circuit Court on Wednesday the 7 December 2022 at 10.30 a.m. will now sit at Killarney Courthouse.
As a result the County Registrar's Civil Callover for Killarney matters will now sit at 9.15 am at Killarney Courthouse instead of 10.30 a.m. as previously advised.

We sincerely regret the inconvenience caused.