Back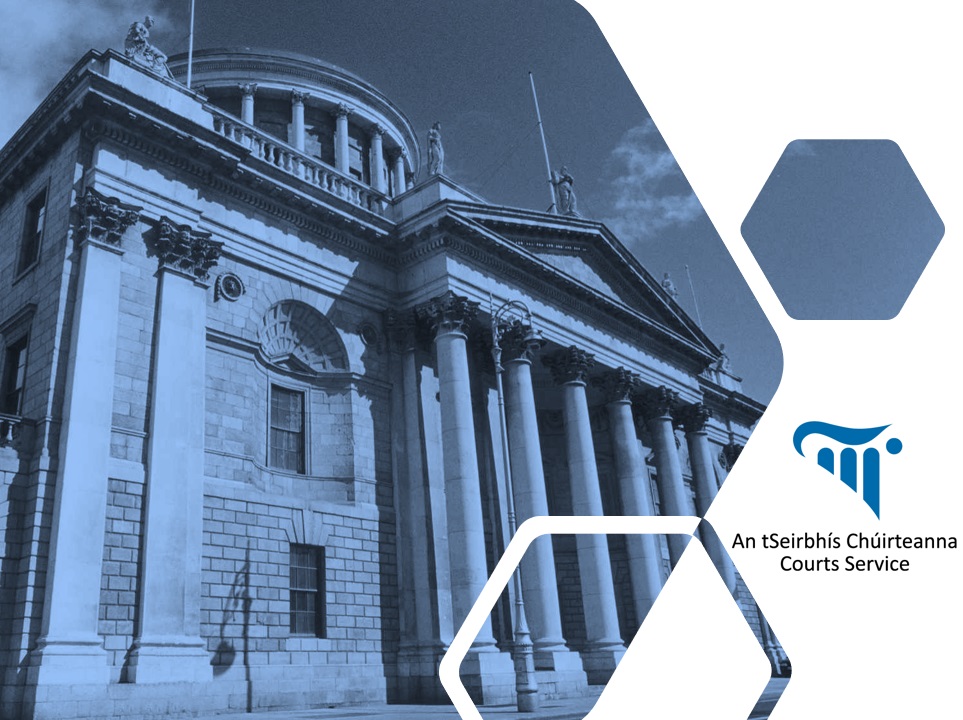 High Court - Easter Vacation 2023
Tuesday 28th March 2023

247 Days ago
Practitioners are hereby advised of the following arrangements during Easter Vacation 2023.
A High Court Judge will be available every day throughout the Vacation to hear urgent applications.
Applications will not be listed before the vacation Judge without certification from the High Court Duty Registrar that the matter is urgent. In the case of any such matter please contact the Four Courts at 01-8886000 and make arrangements with the High Court Duty Registrar.
All sittings before the vacation Judge will take place Monday to Friday in the Four Courts (Court 1) at 11.00 a.m. unless otherwise advised by the Registrar.
In addition to the foregoing, the Bail List will sit in Cloverhill Courthouse on the 4, 6, 11 & 13 April 2023 with the Extradition List sitting in the Criminal Courts of Justice on the 3 of April 2023.
Legal Diary
The Legal Diary will be published on the Courts Service website (www.courts.ie) on each day on which the Central Office is open during the Easter Vacation.
Central Office of the High Court
In accordance with the Rules of the Superior Courts the Central Office will close on Thursday 6 April 2023 and will reopen on Wednesday 12 April 2023.
The Central Office is open for business by appointment only made by using the online appointment system . For urgent matters, where it is not possible to book online, please email dublincivillaw@courts.ie to make an appointment.
Bernard J. Regan
Principal Registrar
29 March 2023