Back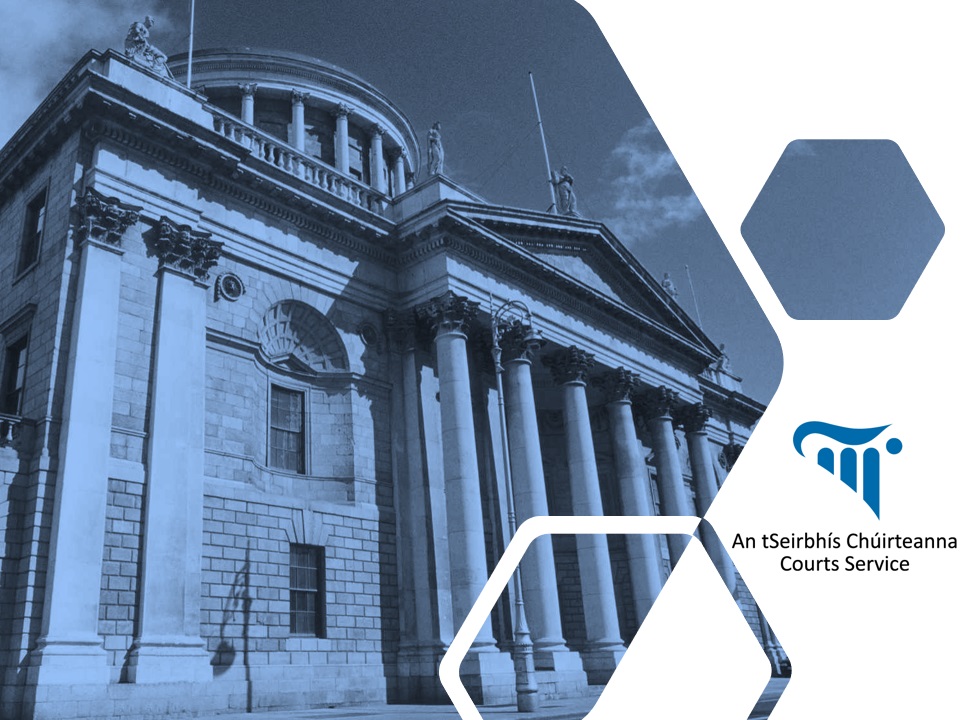 High Court - Civil - New Practice Direction HC123 - Inherent Jurisdiction (Capacity) Applications
Monday 02nd October 2023

69 Days ago
The President of the High Court hereby issues Practice Direction HC123:
Introduction
This Practice Direction is intended to apply to all applications made pursuant to the inherent jurisdiction of the High Court for the detention and treatment of people who lack or are alleged to lack capacity.  These applications will appear in the Inherent Jurisdiction (Capacity) List. 
 
This Practice Direction will come into operation on 2 October, 2023, and is issued in accordance with the general authority of the President of the High Court and sections 11(12) and (13) of the Civil Law (Miscellaneous Provisions) Act 2020, insofar as it relates to remote (or hybrid) hearings. 
Please see full text of Practice Direction: HC123 - Inherent Jurisdiction (Capacity) Applications