Back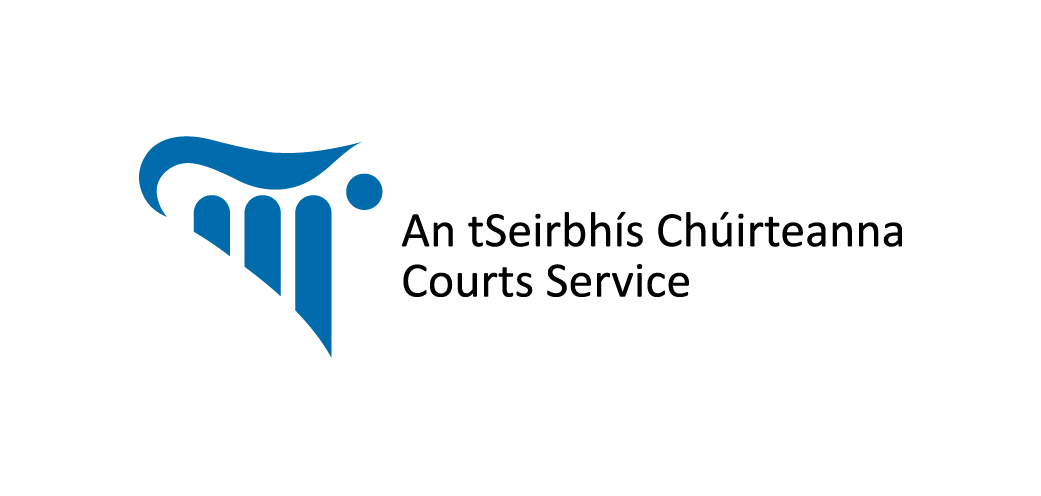 Courts Service welcomes Minister's implementation plans and judicial support for Judicial Planning Working Group's report.
Friday 24th February 2023

217 Days ago
The Courts Service welcomes today's publication of the OECD report on Modernising Staffing and Court Management Practices in Ireland and the adoption by Government of the report of the Judicial Planning Working Group. As participants on the Judicial Planning Working Group, we are very pleased with the Minister's commitment to the implementation of the report's recommendations and with the commitment of support from the judiciary. We look forward to constructive dialogue with the Department of Justice, the Department of Public Expenditure and Reform and the judiciary on progressing implementation.
Both reports represent an important and welcome development in supporting the administration of justice to meet the needs of all court users. The Judicial Planning Working Group report supports the ambitions set out in the Courts Service ten-year Modernisation Programme which aims to support access to justice in a modern digital Ireland. The substantial increase in judicial numbers over the coming years starting in early 2023 recognises that judges are at the heart of the courts system. The report recognises that an effective court system providing timely access to justice is of importance to society and the economy. Taken together with the Courts Service Modernisation Programme and various Justice Sectoral Strategies this report provides further impetus for delivering lasting court system improvements.
We recognise that some of the recommendations will require systemic change impacting not only on the Courts Service and the judiciary, but the wider courts system. Significant work will be required from our organisation in the coming months and years to carry out the demanding multiannual change programme envisaged in the report.
We look forward to working with the Department, the judiciary, other justice agencies and the wider justice system, as we are committed to the adoption of the recommendations which will transform the justice system for the better.
Friday 24 February 2023