Back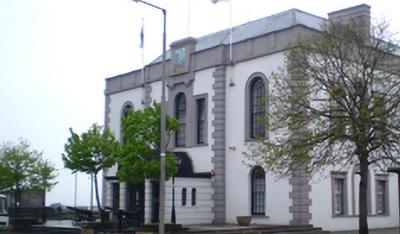 Cork - Youghal - Court Office openings for August Vacation 2023
Wednesday 19th July 2023

73 Days ago
Youghal Court Office, currently open each Wednesday, in The Mall Arts Centre, Youghal will close for month of August. 
The office will reopen to the public on Wednesday 6 September 2023. 
During the month of August:
Civil/Family queries will be dealt with by Washington St. Courthouse
Criminal queries by Anglesea Street Courthouse. 
Contact details can be found by clicking on the following links: 
Cork - Civil & Family
Cork - Criminal