The right to a trial by a jury of your peers is at the heart of our justice system and is one of its oldest institutions. Jury service is one of the most important duties that you can be asked to perform as a citizen.
If you have a query about a jury summons, please contact the office listed on the summons document.
Empanelling juries safely during the pandemic - Information note for those who received a jury summons for 31 August 2020 onwards.
Since the start of the pandemic, the Courts Service main focus has been the safety of all court users. The Service takes its health and safety responsibilities for all staff and court users very seriously. The Courts Service, working with the judiciary, has developed a best practice health and safety management programme across all jurisdictions nationwide, to implement public health guidance in full during the pandemic.
Fraudulent Email Alert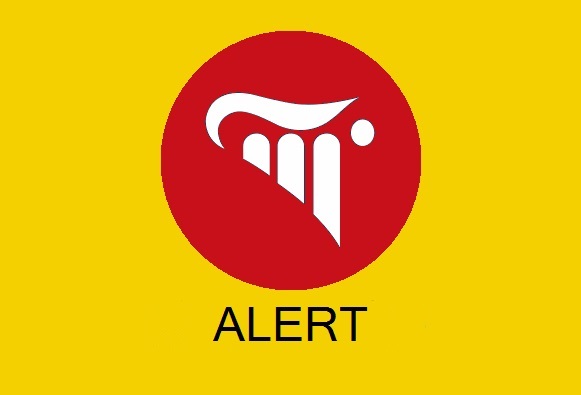 Fraudulent Email Alert
It has come to our attention that members of the public have received fraudulent jury service notices by email.
You should delete such emails and never click on any links in them.
A genuine jury summons is issued only through the postal system.
What Jury Service Involves
I've received a summons - what should I do?
Who can be called for jury service?
What happens on the day I go to court?