Back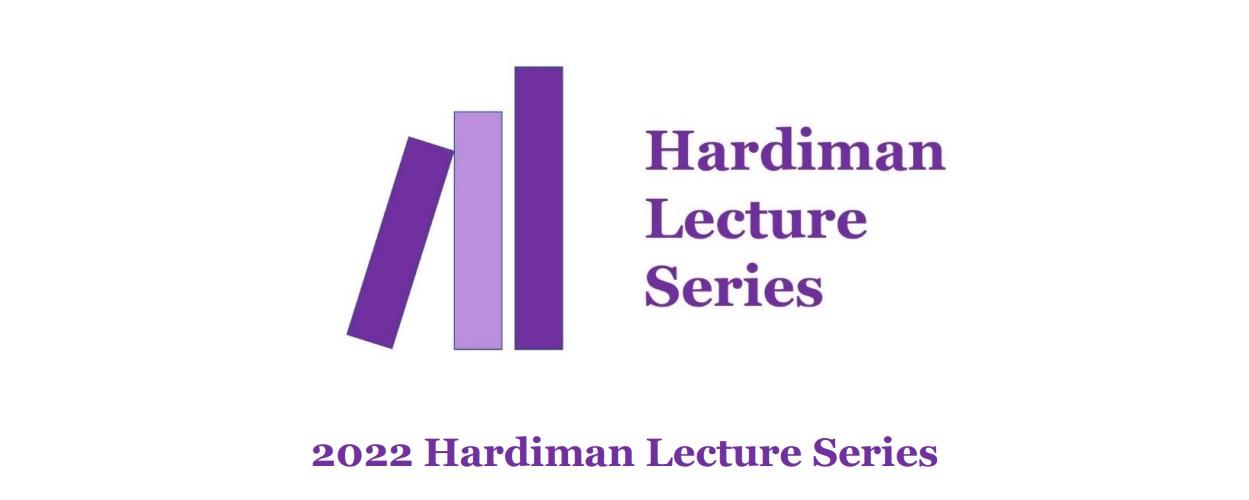 Hardiman Lecture Series 2022
Wednesday 01st June 2022

558 Days ago
The Hardiman Lecture Series, named in honour of the late Mr. Justice Adrian Hardiman, returns on an in-person basis this year with an extended schedule of 7 lectures.
The lectures include a talk from the Chief Justice on the trial of Roger Casement (to be held in the King's Inns), Justice Shireen Avis Fisher of the Residual Special Court for Sierra Leone speaking with female members of the Afghan judiciary about their experiences over the past year since the regime change in Kabul and Mr. Justice Max Barrett discussing the art and craft of judgment writing.
Tickets for the lectures are free of charge and available through Eventbrite, they can be found at the following links for the events in the Four Courts and for the Chief Justice's lecture.
Click here for PDF of Lecture Itinerary: 2022 Hardiman Lecture Series
Tuesday, 14 June – Eileen Barrington SC: International Data Transfer Post-Schrems II,

Thursday, 16 June – Judge Shireen Fisher: The Plight of Afghan Female Judges,

Tuesday, 21 June – Michael Collins SC: The Art of Advocacy,

Thursday, 23 June – Ms Justice Úna Ní Raifeartaigh: The Problem of Newly-discovered Facts Post-Conviction and Miscarriages of Justice,

Tuesday, 28 June – Mr Justice Peter Charleton (topic to be confirmed),

Thursday, 30 June – Chief Justice Donal O'Donnell: The Trial of Roger Casement,

Tuesday, 5 July – Mr Justice Max Barrett: The Art and Craft of Judgment Writing.